Top SEO tools for FREE you must start using now!
Anything FREE is good! And especially when it is going to give you greater visibility on the web, higher reach, wider traffic, higher rank and more money. Well it's great to be living in an era with tons and tons of SEO Tools available to help you rank higher, while you must never forget that almost 40% of these are junk, which makes it even more difficult to choose your tool bucket. But worry not! we here with a collection of Top SEO tools that are highly effective and FREE for sure. So let's check them out!
1.Google Analytics: For an Online Marketer- Google Analytics is nothing less than what air is to the human being. Agree or not but You can't live without it. It's impossible to ignore Google Analytics. All the actionable and important data about our site visitors, traffic, etc.comes from this critical source only.
2.Google Search Console: This tool is all about one thing: the overall health of the website. It allows you to review "your performance on Google Search," Plus you get a better idea of whether the website is trending in the right direction or not.
3.Google Keyword Planner: How can we go through this list without mentioning the Google Keyword Planner? You can't go wrong on Keywords when you are using Keyword Planner. It provides the user with comprehensive and detailed search results that can be put into action immediately.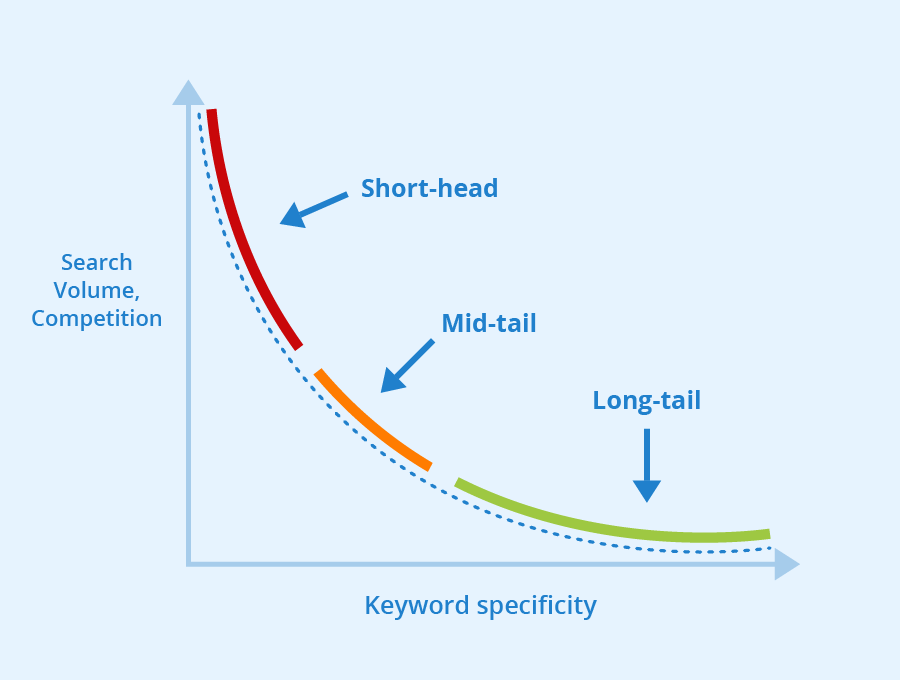 4.MozBar: This bundle of knowledge helps you discover the right stuff at a glance. The MozBar button sits right up in your browser toolbar — the most convenient place where all the actions are going on. All you need to do is click on the MozBar tab, and an instant report on the website you're visiting is generated.
5. SEMrush: Be it an in-depth analysis of your own website or studying about your competitor's site? SEMrush has it all. All efforts required from your end is to enter a URL and run a search. And within seconds you'll be provided with a variety of data that can be used to push your SEO efforts to the next level.
6.Pingdom (Uptime & Website Speed): Web Performance monitoring
7.GTMetrix (Speed Test): How fast does your website Load??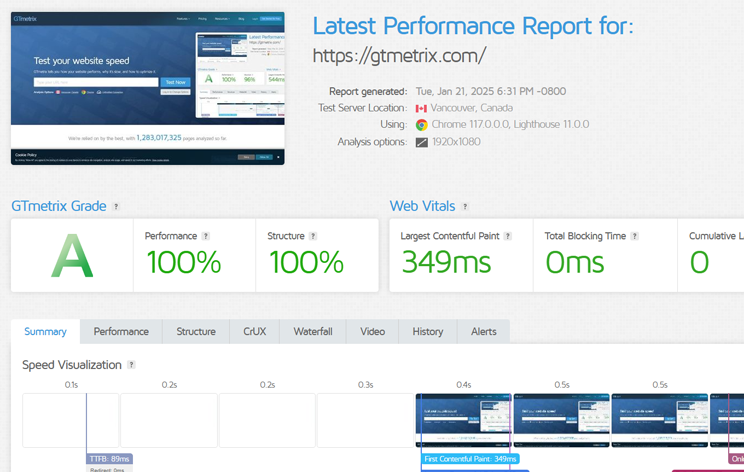 8.HTML Sitemap Generator: HTML sitemap allows site visitors to easily navigate a website.
9.XML Sitemap Generator: This amazing tool allows search engines to crawl the site more efficiently and help in identifying the URLs that may be isolated from the rest of the site's content.
10.Ahrefs' Backlink Checker: This is something you can not live with being in a Digital Marketing World. It provides you with top 100 backlinks to any website or web page, and the most amazing part is that it's absolutely FREE. Plus it also unveils five most linked-to pages, most common anchor texts, and the total number of backlinks with the referring domains.
Who are we and How we help you with your marketing endeavours?
We are BonjourTechies, a team of professionals with creative and marketing minds with the most trusted and established name in the field of Search Engine Optimization, Affiliate Marketing, Social , Media Marketing, PPC, and Data Analysis. We provide advertisers with high quality customers and help publishers monetize their assets through proprietary technology worldwide.