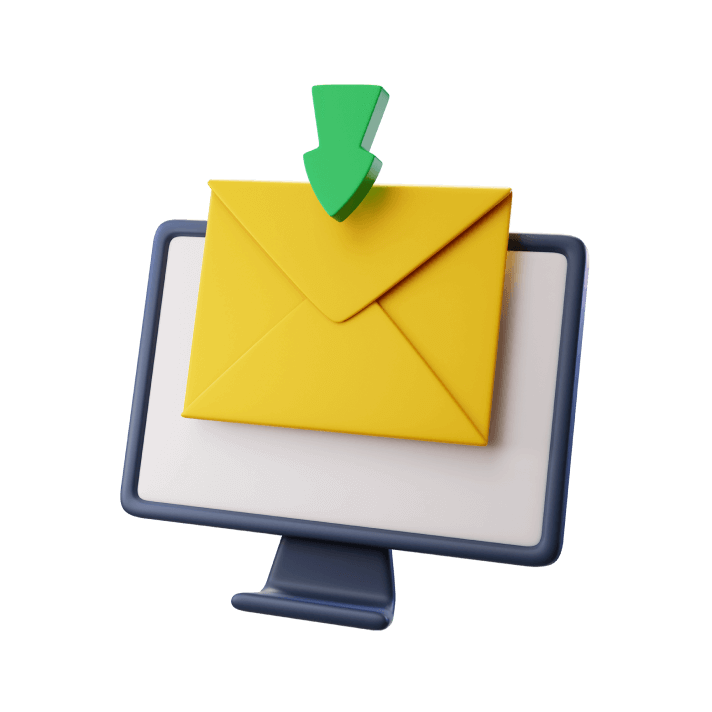 Email Marketing
An immaculate email marketing mechanism is empowered by the connection between you and your audience. Our techies host strong & personalized campaigns that target the pain point to obtain perfect results. Need to send out emails on a large scale? We identify your customer clusters and segment your prospects for razor-sharp impact.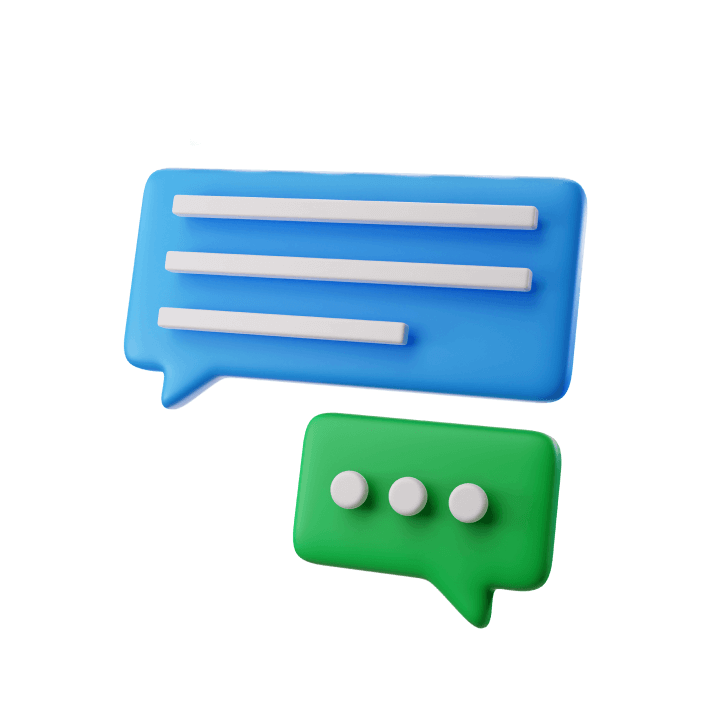 SMS Marketing
Research shows that 98% of text messages are read within 3 minutes of being sent, and you are still getting left on 'Read'? Salvage the most out of this highly engaging channel of direct communication with our zeroed-out SMS campaigns. Our text messages surely ping in your prospect's inbox and with astute copies, we convert them to clicks.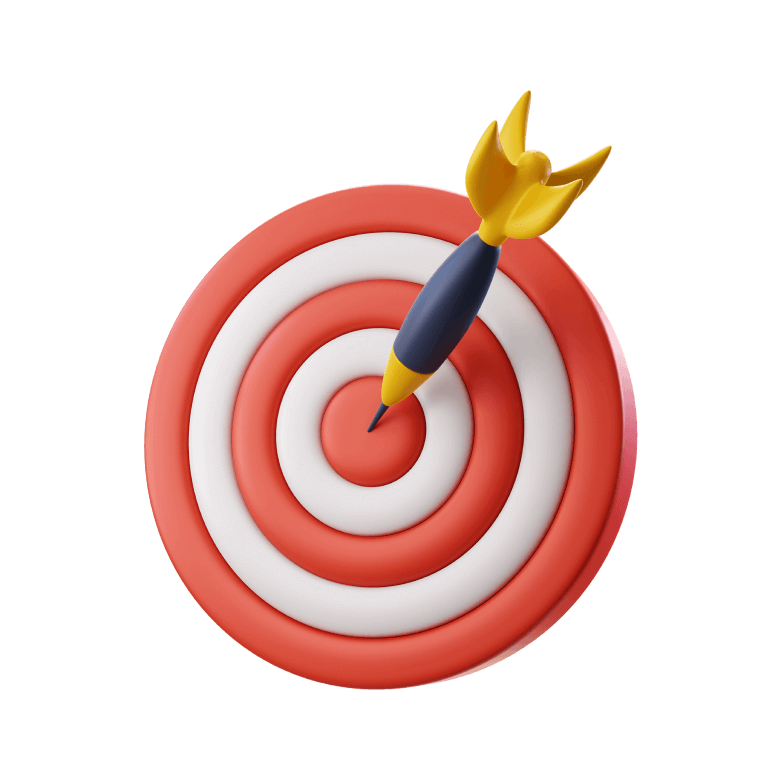 PPC & SEM
There are a billion keywords on the internet and we scour through each one of them to find the perfect one for you—that's it. With our focus on keywords that convert, our progressive Google Ads strategy across PPC platforms gives your money a run for the stars. Witness traffic with high intent striking your landing page and earning you money.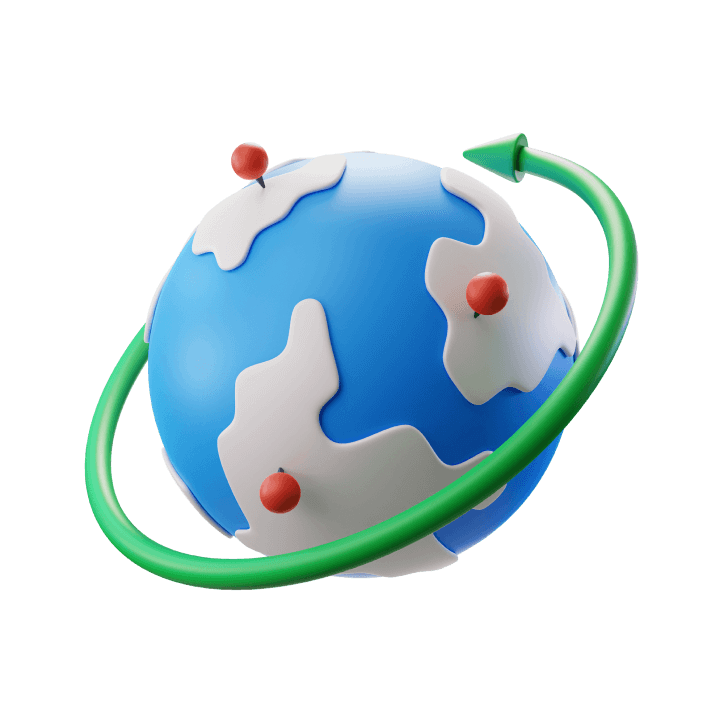 Native Ads
Why wait for your customers to come to you when you can reach where they are? With Bonjour's ad techies on their toes round the clock, they burn the midnight oil and save your budget. Our native ad campaigns draft up your ideal lead sketch and find out what they are browsing for—be it news, fashion, shopping, or social—and pitch your offering at the right time.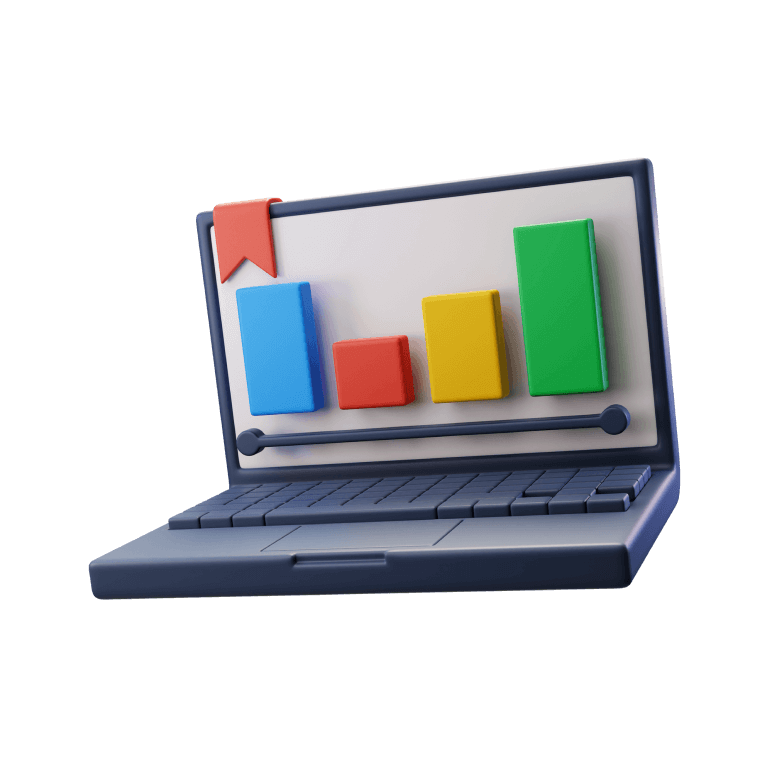 Programmatic Advertising
Why spray and pray when you can segment it and let them in? Say bonjour to the latest method of automated advertising that our techies swear by. We segment audiences and you only pay for every lead that fits your character sketch—as our systematic algorithms revolutionize this medium of media buying. Did we tell you that the ads are completely personalized?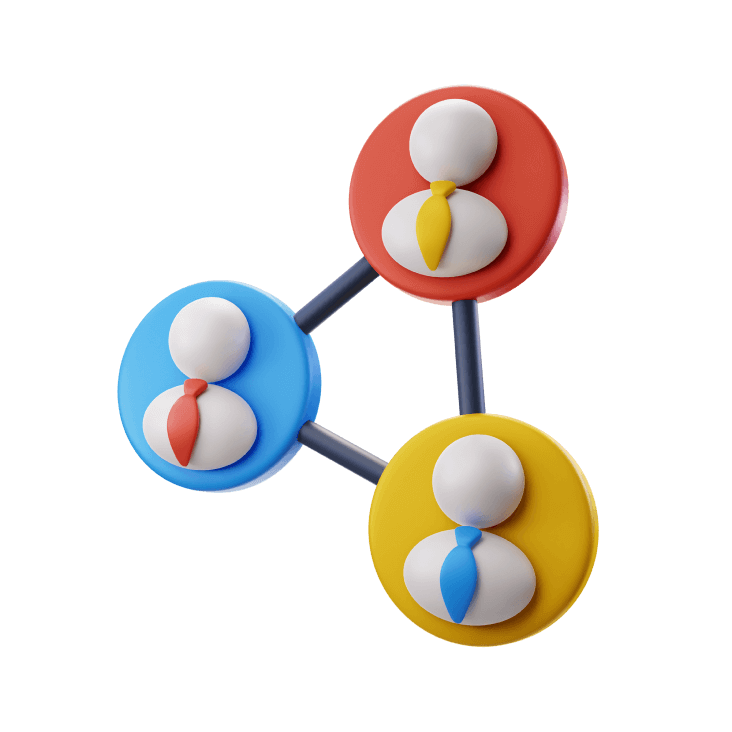 Content Marketing
Our copies don't just sell stuff; they rock the audience's world. Engaging content is the reason behind 30% more growth and a 10% retention rate. While you crunch the numbers, our copy-squad will be in the jamming room auditing, refining, and refreshing your content. Not only would it climb up the search engine ranks in keywords of your choice, but it's going to be there for good.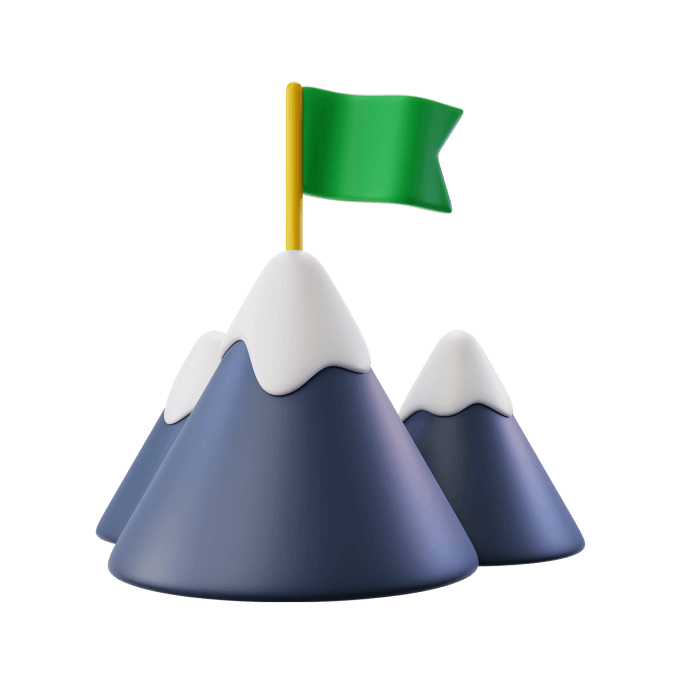 Data Cleansing
Your data might be rich, but it's time for a laundry day to clean it up. Say bonjour to the all-in-one data cleansing mechanism, starting from de-duplicating data, flattening out the irregularities, adding values that went amiss, and deleting anything that's erratic. No matter how humungous the data might be, we run it through with a fine-toothed comb, making it machine-ready for your next step.